>
>
Keeping Safe & Healthy
Keeping the children safe is our number one priority and in this section you can find out what keeping children safe in school entails. All staff, governors and volunteers are responsible for keeping the children safe however their are some key individuals who have specific roles and responsibilities to keep children safe while they are in school. Here you can find out more about the different aspects of safeguarding. A number of weblinks to useful resources are included, both here and on other pages in this section.
CEOP

https://www.ceop.police.uk/safety-centre/
Are you worried about online abuse or the way someone has been communicating with you online? Make a report to one of CEOP's Child Protection Advisors.
Childline
Childline's here for you, whatever's on your mind. We'll support you. Guide you. Help you make decisions that are right for you.
ChildNet International
Childnet International, a non-profit organisation working with others to help make the internet a great and safe place for children.
Educate Against Hate
https://educateagainsthate.com/
This website gives teachers, parents and school leaders practical advice and information on protecting children from extremism and radicalisation.
Internet Watch Foundation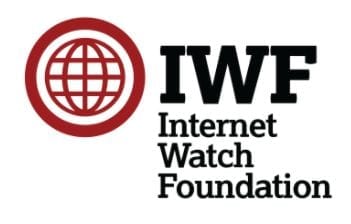 Anonymously and confidentially report child abuse.
NSPCC Netaware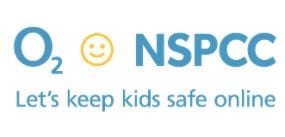 https://www.net-aware.org.uk/#
Your guide to the social networks your kids use. Stay up to date and keep your child safe in today's digital world. 
PEGI
You can always check the age rating of games to check the suitability for your child.
Think U Know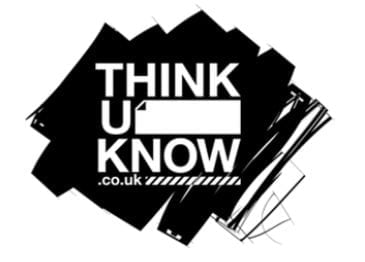 Thinkuknow is the education programme from CEOP, a UK organisation which protects children both online and offline.
Anti-Bullying Alliance
https://www.anti-bullyingalliance.org.uk/
Anti-Bullying Alliance united against bullying.