Keeping active at home is crucially important for everyone at the moment – even a small amount of exercise has amazing powers including boosting your immune system, raising energy levels and helping to keep your spirits high.
Cricket Opportunities Summer 2023
Please have a look at the flyers and think about getting involved in this great sport. Children in Year 4 to 6 have been coached by a Derby Cricket Club coach and we have some fixture coming up.
Street Cricket
It is important to take advantage of our local area and go outside once a day for either a run, bike ride or walk. Have a look at the document below  for how to make these more interesting.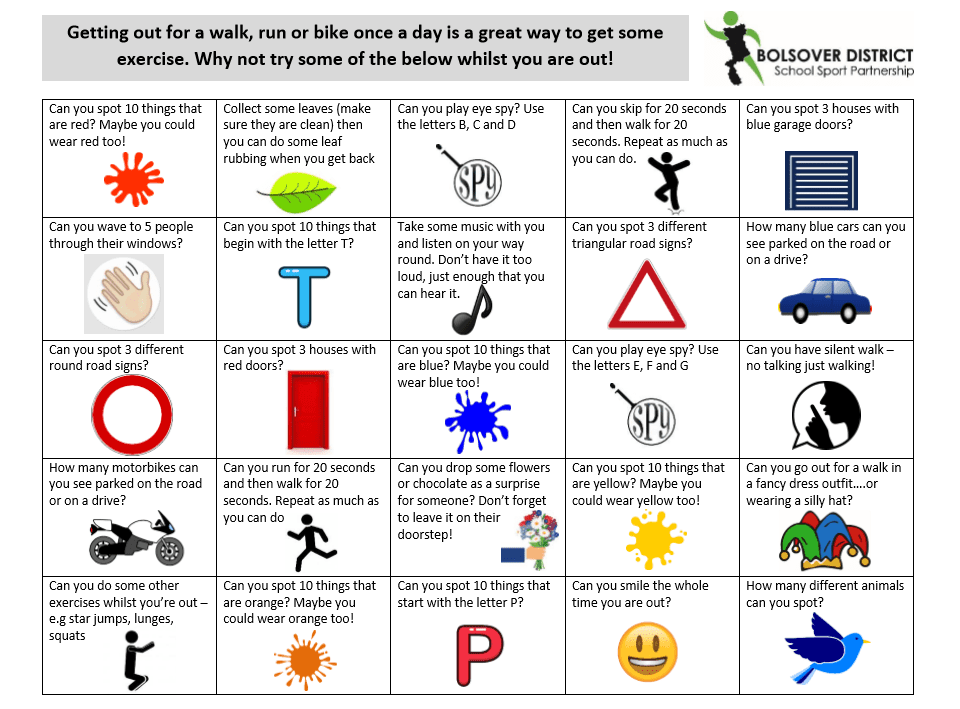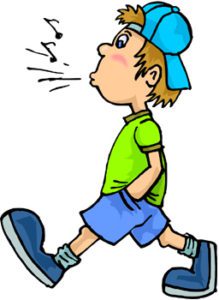 Personal challenges are a great way of keeping the whole family entertained.  For these activities, the idea is that practise makes perfect, therefore you need to do them regularly and note down your scores.  Hopefully you will be able to beat your own score.
Here are some links to free activities online